In the digital world, we live in, it's important to stay connected. Just think for a moment on how much you've shifted your social interactions to instant messenger and video chat over the past few months. How much more important has it been for you to connect with others digitally? 
We believe that traders who belong to a community have a higher rate of success.
So, this month, we're excited to launch trading rooms to the SmartTrader community. And it couldn't have come at a better time, as most of the world is adjusting to the "new normal."  Plus, we've partnered with Market Traders Institute to bring you seven unique trading rooms (with more to come!)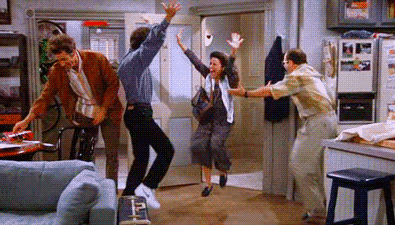 "Our mission has always been centered around providing value to the trading community. And oftentimes, our inspiration for feature enhancements has come directly from our community… When the idea of incorporating more interactivity into SmartTrader came up, it seemed like a no-brainer to add trading rooms. The development team has worked really hard to bring this feature to SmartTrader, and this is just the beginning."


Isaac Martinez | Founder of SmartTrader and Chief Operating Officer
So, how do I get access to trading rooms?
The new trading room feature inside SmartTrader is set up similarly to most live streaming platforms, where you can chat with the speaker, other trading room attendees, and upload chart images right into the chat.
Not only can you connect with traders, but all of the trading rooms are hosted by real traders with years of experience and strategies to share. The layout for the rest of the trading room is typically occupied by a screen share of their charts or tools. Plus, each live session will be recorded and saved for binge-watching later.
Where should I go to chat?
There are a few trading rooms that are included in the launch:
Ignite Trading Room is a great place to get a crash course on how to maximize SmartTrader and really introduce yourself to the community. You can get access by just having a SmartTrader account. Sessions go live every Thursday @ 1:00 pm EST. Even if you're remotely interested in seeing what trading rooms are, we suggest you pop in and say "hi." You never know who you might meet.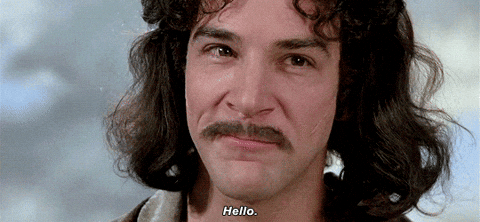 But if you're looking to get more of an edge…
Those looking to explore different trading styles applied in real-time scenarios, the Edge Trading Room is a twice-per-week room that features long-term, short-term, and automated trading techniques. By the end of the month, it works out to about $4 a session, which is less than a cup of coffee. This room will allow you to focus on finding what styles could fit your personality and goals.
Are you looking to master your skills?
For more experienced traders who want to participate in a highly-interactive trading room led by pros, look to the marketplace. You'll find trading rooms that have a unique set of techniques and strategies already being used by traders, with success. Or, if you're the type that is really serious about trading and doesn't want to be limited to any specific style, the 360Pro Trading Circle is probably more up your alley.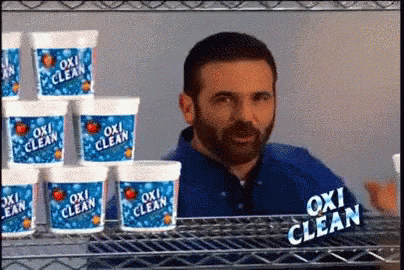 But it doesn't stop here…
2020 has had its challenges but it hasn't stopped SmartTrader from continuing its mission to deliver a valuable experience to its traders. Trading rooms is just one of the many features headed your way.